WHO WE ARE
Bradgate Estates Ltd are a Leicester based family owned property development and investment company, active in the East Midlands and further afield, that specialises in High-End Student and Private Rented Sector (PRS) blocks.
Our Ethos
As a family-controlled business we endeavour to reflect our family values in both our business dealings with like-minded professional partners and within the wider community.
At Bradgate Estates, we believe in using local suppliers, skilled labour and professionals to build strength in our communities. We work closely with councils, heritage and historical bodies to ensure our finished developments suit local needs and demographics, match climate change and environmental criteria and sit empathetically in the local landscape.
We, with our long-term funding and professional partners both public and private, identify areas of cities we are intimate with, purchase strategic sites, obtain detailed planning and deliver best value quality designed homes to begin to fill the local and national need for homes in the PRS market.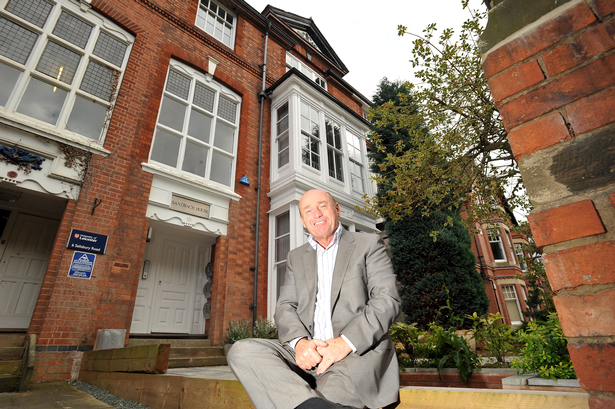 Julian Levy, Founder of Bradgate Estates Ltd.
GIVING BACK TO THE COMMUNITY
Our holding company Bradgate Estates Ltd supports a 'rising star' by sponsoring a 'Business Student of the Year' award at Leicester DM University, the East Midlands Top 500 Companies Index celebrating the business success of the region, the Leicester Business Festival and our MD, Joe Levy is an active member as we support Team Leicester at MIPIM international property EXPO in Cannes each year.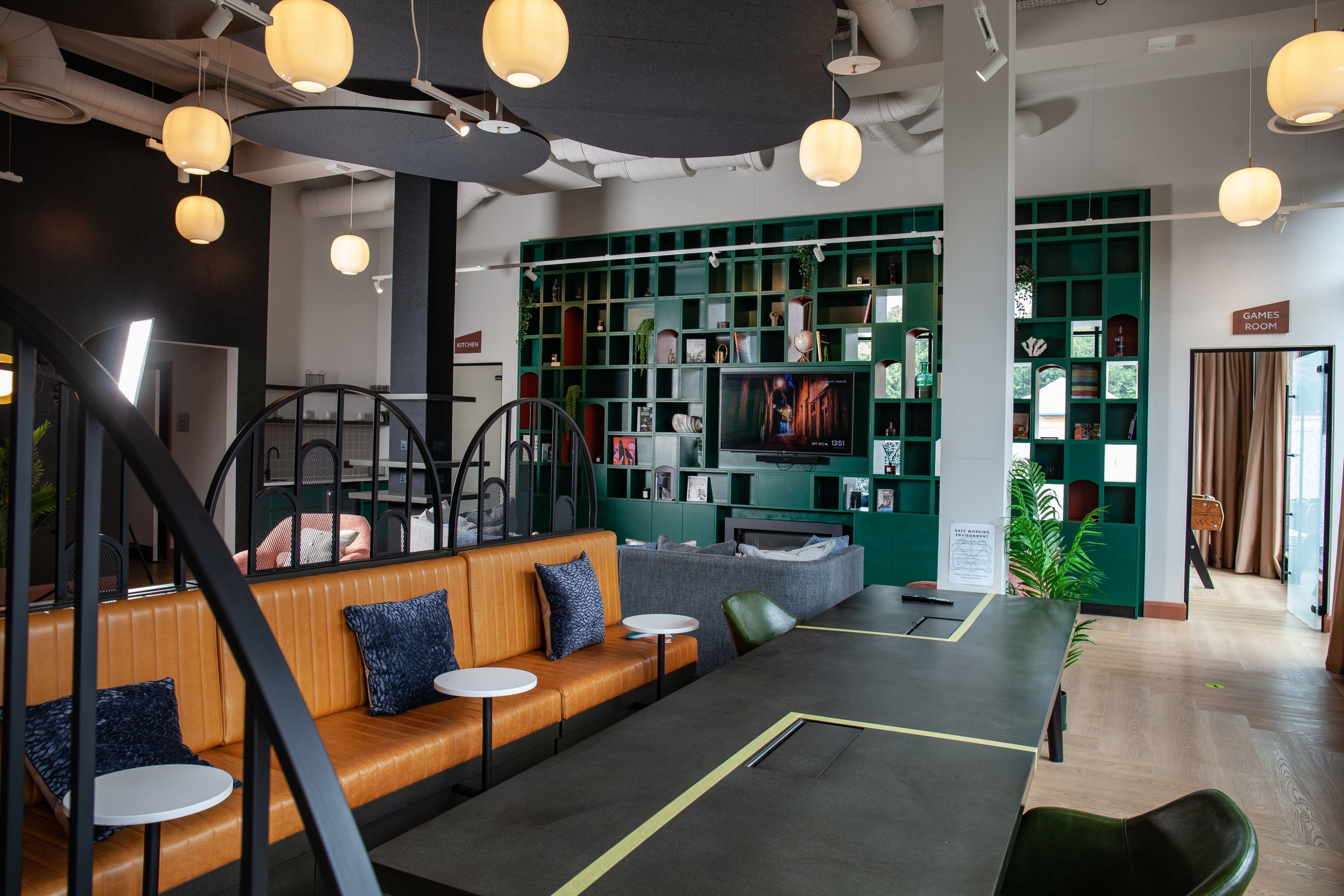 ABODE SHEFFIELD
We have completed and successfully managed the Abode London Road 132 Student block with two retail units next to Leicester Train Station.
Our best in class Sheffield 237 PRS project which was sold to Grainger PLC, the largest landlord in the UK, is being shortlisted for an interior design award.
In the historic Lace Market of Nottingham, we are currently completing a 117 PRS scheme with our funding partner Cording Real Estate Group.
We have recently commenced work on a self funded 63 unit plus retail unit PRS block in Leicester.
Lace Market – Nottingham
admin
2020-10-29T14:01:50+00:00