WHAT WE DO
Bradgate Estates Ltd is a family owned property development company based in the Midlands that specialises in high end student and PRS blocks.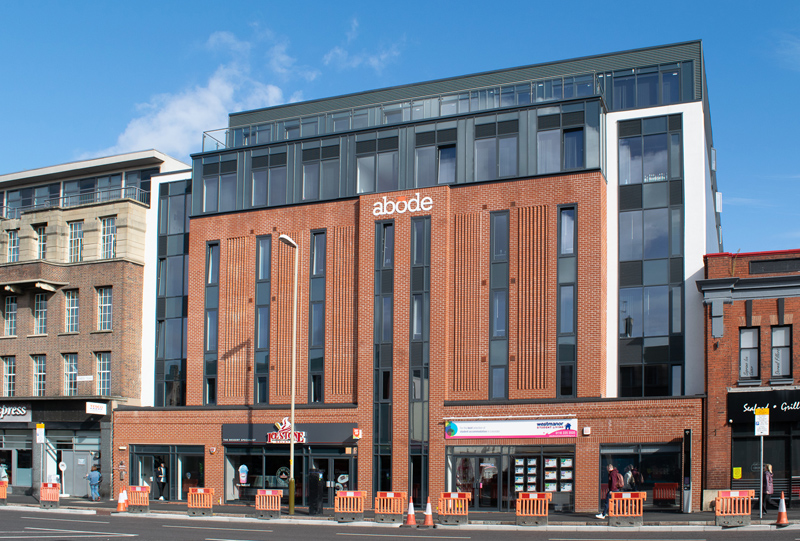 ABODE LONDON ROAD
The company has built and sold over £90 Million worth of property over the last four years, consisting of Private Rented Sector and Student Blocks in Russell Group university cities Leicester, Nottingham and Sheffield. Bradgate Estates also retains a large portfolio of student and PRS blocks and is on course to build out further schemes over the next two years.
We develop these under our ABODE brand: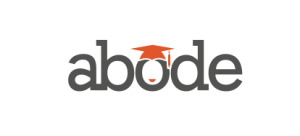 Bradgate Estates Ltd and partners have been developing student and residential accommodation since March 2008 and have developed a total of 1,200 student beds and 550 residential executive apartments under our ABODE brand across the country. Developments range in size from 14 high end residential units to a 572 bed purpose built student block.
In order to enhance the scale and demographics we identify and deliver in partnership with property funders and tier one construction companies selecting specifications that ensure an attractive finished product.
Attracting PLC and private equity funders and consistently beating our funding partners stringent due diligence, delivering high quality well managed homes that assist in revitalizing towns and cities.
We are East Midlands specialists with developments in Leicester, Nottingham and Sheffield. Through working closely with our contracting partners nationally, we are perfectly positioned to offer a high quality designed and developed assets to suit the build to rent and student markets.
We are currently exploring substantial new sites for funding, design and development.
WE ARE PROUD TO BE WORKING WITH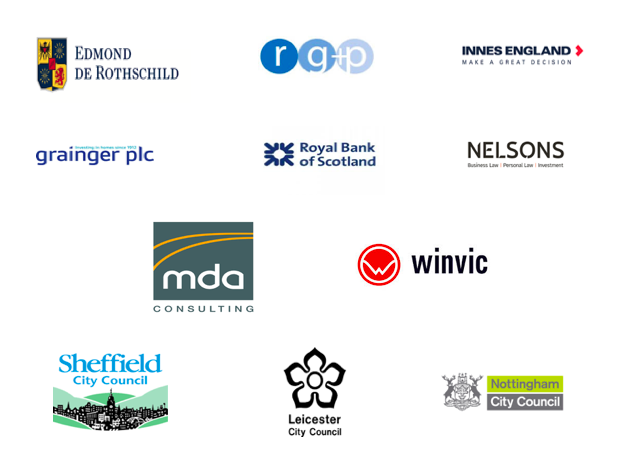 OUR PASSION
Perfectly positioned to offer high quality designed and developed assets to suit the build to rent and student markets.
£90 MILLION WORTH OF PROPERTY
900 MORE BEDS OVER THE NEXT TWO YEARS
1200 STUDENT BEDS AND 200 RESIDENTIAL APARTMENTS
HIGH END STUDENT AND PRS BLOCKS
Although we tend to price projects on a case by case basis, this is a guide to the services and project packages we offer to our clients.